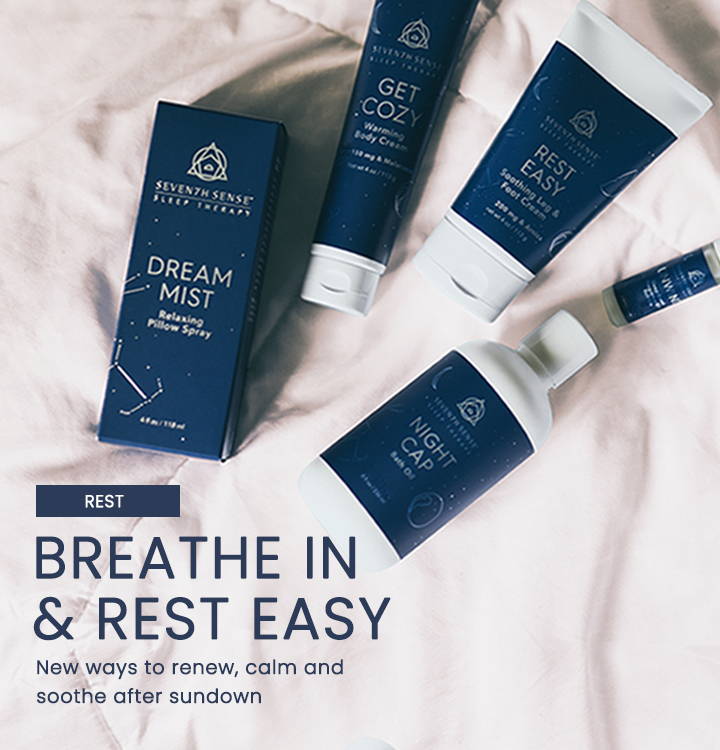 Catch some serious shut eye with our Night Cap Bath Oil, Rest Easy Leg and Foot Cream and Unwind Fragrance Rollerball, made with sustainable lavender and Hemp.
Our bestselling products to rest and an ideal starting point if you are new to the world of Hemp.
Relaxing Pillow Mist Lavender
Ease your mind into a relaxed state with our fragrance spray, formulated to help you welcome a restful night of sleep.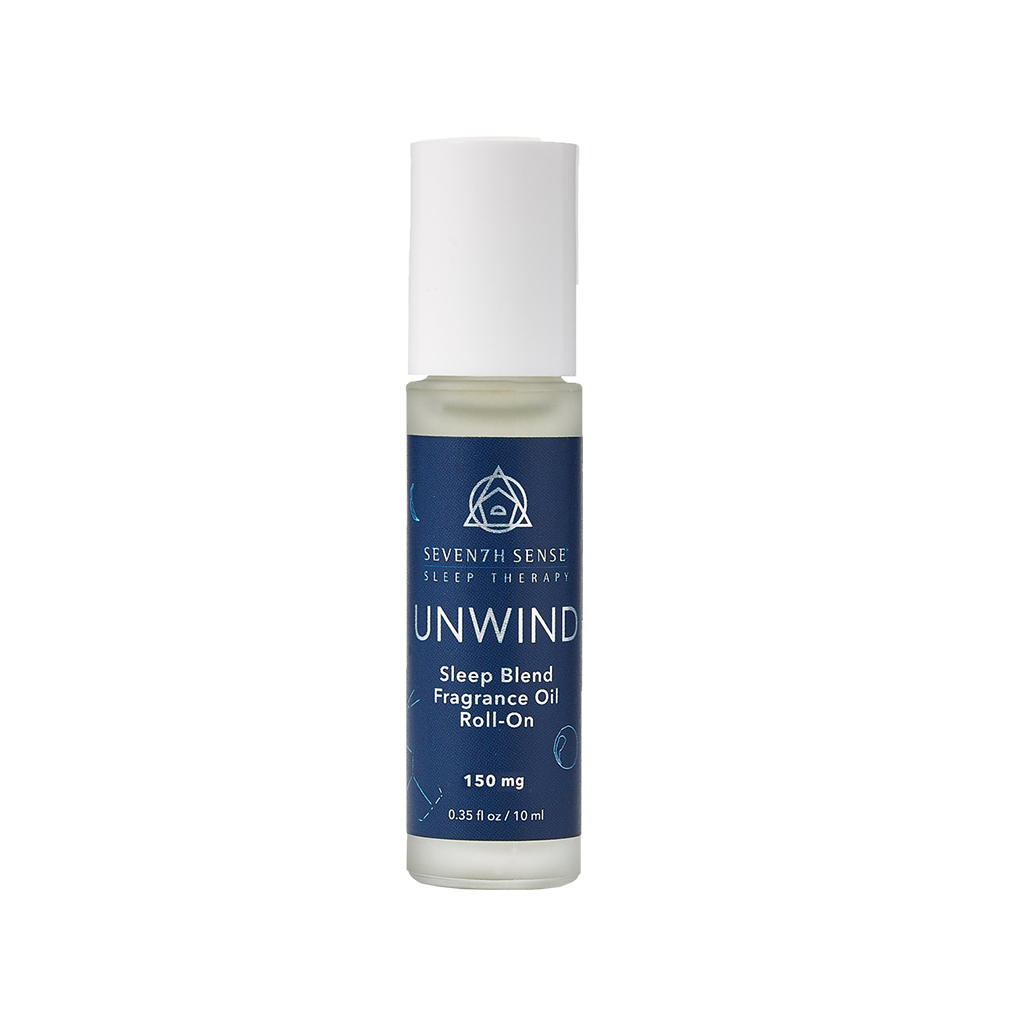 Unwind Oil Sleep Blend Fragrance Roll-On Lavender
Take time to slow down and unwind with our sleep fragrance oil roll-on. With soothing notes of lavender, white cedar and sandalwood.
I have recently started using Night Cream and am impressed by its texture and the way it makes my skin feel hydrated. – Cynthia

It instantly relieves the tension in my back after a long day of work. I'll most definitely be getting more !!! - Melanie

My husband and I have been using this for over a week - we apply it in the evening as we are finishing up our day. We are on our feet most of the day and so it is a real treat to have our feet get some much needed attention. - Mary

I will definitely buy this product again! The relief is almost immediately. It smells good too! You won't be disappointed. - Lana
Reclaim your evening with a feel good ritual that will make your whole week better.
Our Hemp is sourced in the United States from certified, state licensed hemp processors. Each lot is tested and meets all current FDA requirements.
Our products are never tested on animals. We respect our earth and would never do anything to harm it.
Formulated and developed by a team of passionate experts who each have over 30 years of experience in the personal wellness and skincare industry.
Domestic shipping is free when you spend over $50.