subscriptions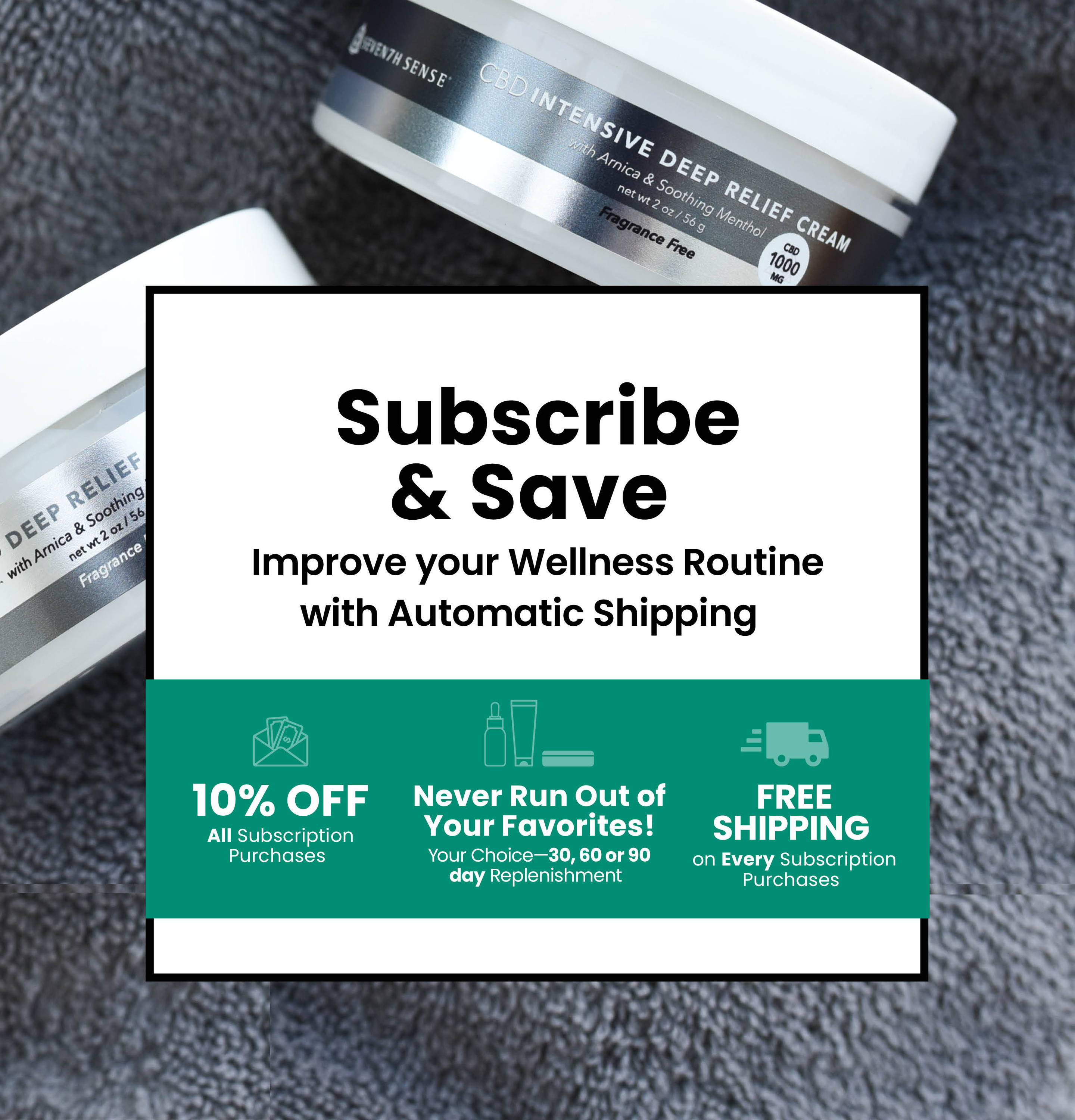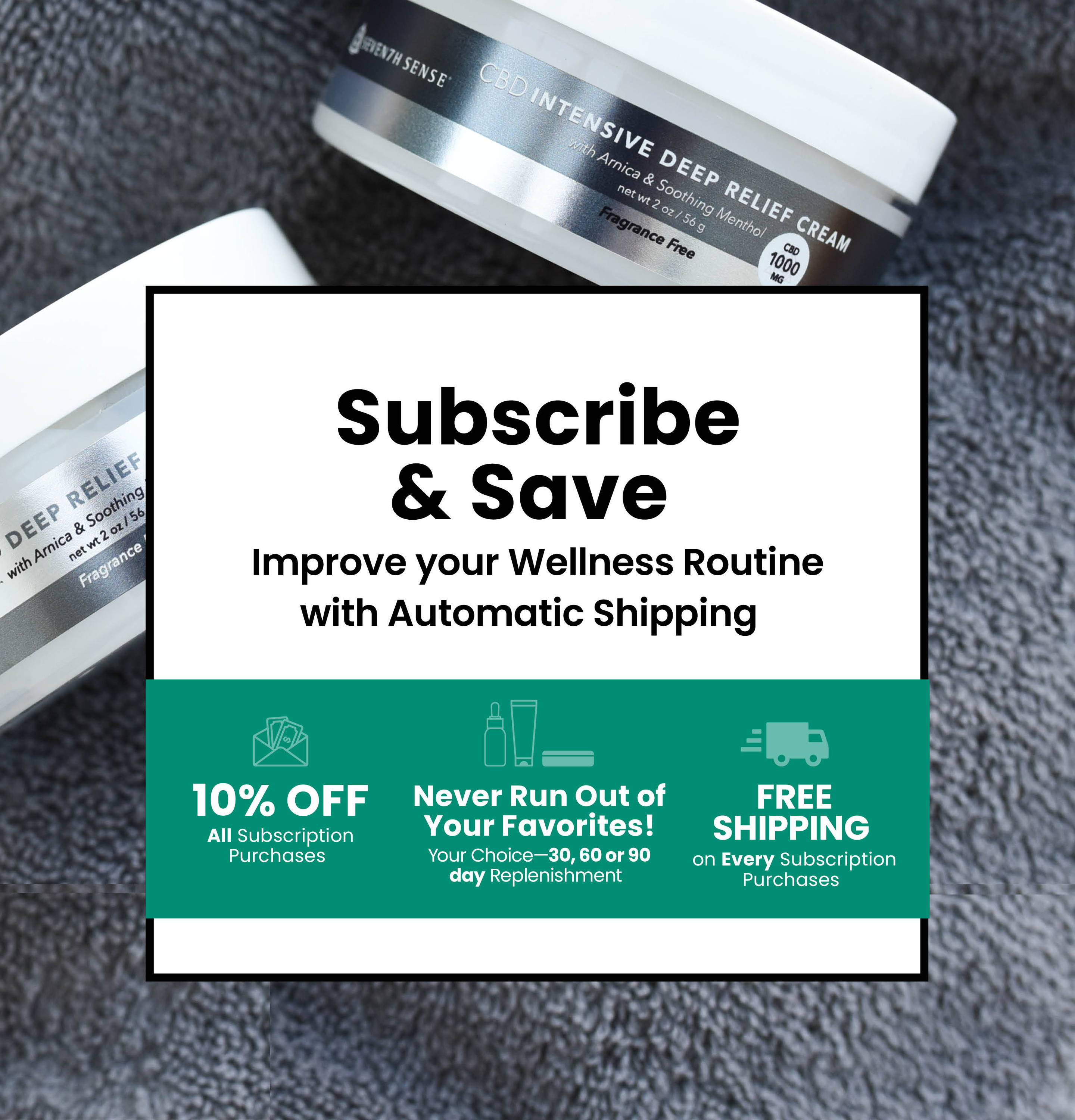 FREQUENTLY ASKED QUESTIONS
How do I start a subscription
When choosing your product, select the product/CBD mg/flavor or scent.

Then to start your Subscription, click the Subscribe and save (10%) button.

Choose when you want your delivery to be received, using the drop down.

You will be taken to our dedicated Subscription payment page, where your payment method will be securely stored for all future subscription orders.
What happens with my next order
Our system automatically creates an order on the appropriate day, according to the Frequency you have selected.

We securely store your original payment details, and use the card on file to fulfill your subscription. A confirmation receipt will be sent to the email on file.

Your subscription will continue until you decide to adjust it.
How do I update my subscription
If you have an online account with us, you can access the Subscription Portal through your account page, click

Here

to access your account

On all of our Subscription emails to you we include a personal link to your customer portal.

You can change or add products to your subscription, or cancel it from the next planned delivery.

You can alter your delivery address and payment details on the customer portal.
We will ship your first order using UPS ground delivery service.

All following orders will be shipped using USPS ground or via UPS ground service, during peak periods.
Additional terms and conditions
All subscription deliveries are shipped from our warehouse. To maintain the security, we do not share your personal information with our shop associates, or the shop systems. If you have any questions, please contact us directly using the contact us section of the website.